A BOTTLE OF WHITE, A BOTTLE OF RED.
Perhaps a bottle of vino isn't the first thing that pops into your head when talking football, but there's no doubting T.T. Toliver's career is that of a fine wine.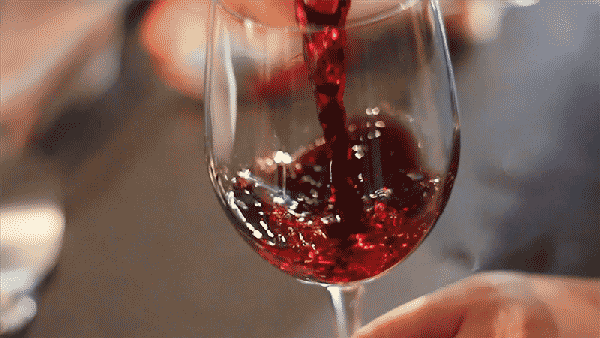 AGES OH SO WELL.
At 40 years old, and after 15 seasons in the league, he's not slowing down and his numbers show it. Toliver leads the AFL in receptions, receiving yards, all-purpose yards, and has 314 TDs, the most among active players (third all-time).
2003 WAS GOOD YEAR. 
Toliver is the only football pro to have won both an Arena Bowl and Super Bowl. AND he did it in the SAME YEAR. Oh and BTW, 2003 was also his rookie season in the AFL, flash forward and he's heading into 2018 with +1,200 career receptions.
GUY'S GOT LEGS.
 In 2017, he posted 524 receiving yards bringing his career total to 16,293. That's enough yardage to get you from Capital One Arena to FedEx Field (and Toliver had people trying to stop him)!
A RARE VINTAGE.  
Head Coach, Dean Cokinos said of Toliver, "He never quits. He just competes." The man who has always worn #1 has put himself in a league of his own and has earned a title that every athlete (or wine) can only hope for—timeless.